Visit to Xilitla & Golondrinas (Swallows) Cave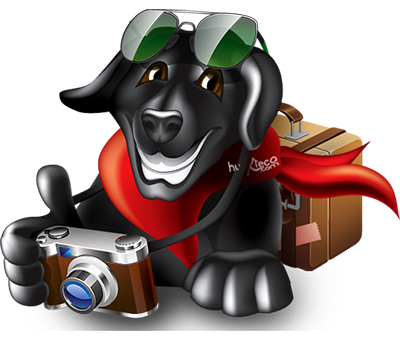 The tour consists of a visit to the Edward James surrealist garden in Xilitla, and then we visit the town of Xilitla, which is surrounded by mountains, hills, and exuberant vegetation. To conclude this trip we will taste a typical regional dish, and afterwards we will visit the Sótano of the Golondrinas.
Sótano of the Golondrinas is the 6th deepest abyss in the world, with a free fall of 376 meters (over 1233 feet) and a total depth of 512 meters (over 1679 feet.)
Come with us to observe thousands of white collard swallows, and parakeets in a surprising ritual, flying over the abyss, and then diving at 210 kilometers (over 130 miles) per hour. This place named by some tourists "the swallows's well" is one of the 13 wonders of Mexico, located in the State of San Luis Potosí (SLP), being an unequaled natural spectacle.
We are also offering a tour to the Sótano of the Huahuas, with a visit to Xilitla.
---
Physical activity during the trip is low in Xilitla y medium at the Golondrinas Abyss.
Children 5 years old may attend.
Time required is a whole day.
Ideal season is all the year.
---