Visit the Huasteca Waterfalls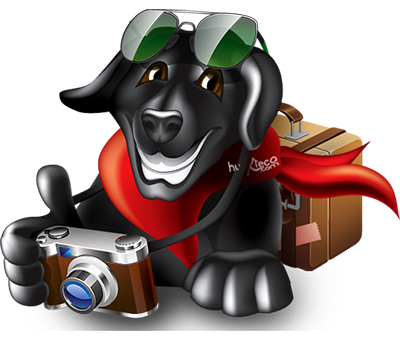 This excursion consists of a tour of the most beautiful waterfalls of the Potosinan Huasteca, beginning with the Micos waterfalls, and then the Minas Viejas waterfall that has an impressive fall of 50 meters. Its basin forms beautiful wells of turquoise blue surrounded by vegetation, which makes this place the perfect space for relaxing in contact with nature.
Aftewards we will visit an observation area to contemplate the Meco waterfall, 35 meters in height, and is located on limestone, which makes this place a unique attraction. It was here that a famous soap opera of 2007 was filmed.
We will finish this tour at the Salto waterfall that has a height of 70 meters, and is one of the most impressive in the rainy season since as it falls it creates an extraordinary breeze and huge natural springs ideal for swimming. The Salto waterfall can only be seen during the rainy season because it has a hydroelectric plant installed in its own basin, which detours the water during the rest of the year.
---
To get to the river bank and appreciate the Toro and Minas Viejas waterfalls, you should take a walk down stairs. This hike can be difficult for people who are overweight, elderly or people with knee problems or hip. Apart from that physical activity is low during the tour
Children 5 years old may attend.
Time required is a whole day.
Ideal season is all the year.
---