The Tamaletón Fliers "Voladores de Tamaleton"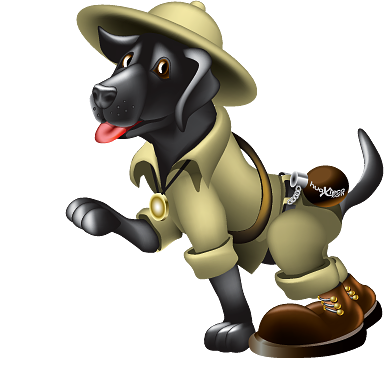 An ancestral ritual known as the "The Flight of the Hawk", executed majestically by Teenek or Huastecan inhabitants; it was done to ask the universe for a good harvest at the beginning of the cycle, and to give thanks when said harvest was over. It is performed from a tree trunk of more than 15 meters in height, without any safety harness as they climb to the top of it. On the small radius of the trunk, one of the fliers will balance himself, while the others simulate the flight representing hawks, by gyrating around the trunk tied by the waist.
---
Physical activity during the trip is low.
Children 1 years old may attend.
Time required is a whole day.
Ideal season depends on the fliers schedule and programmed events.
It can be programmed for private groups of minimum 30 persons.
---