Tamul Waterfall by Canoe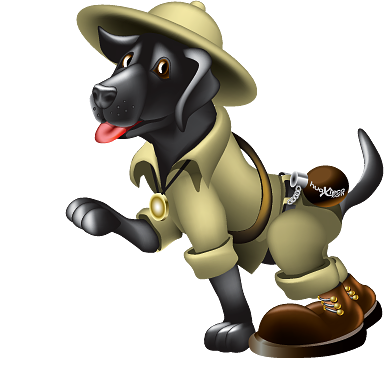 Cruise Tampaón by canoe along the River in typical  wooden "pangas". We will navigate the calm turquoise waters of the fourth canyon of the Santa Maria system. During the tour we will have opportunity to visit a beautiful flooded cave "Cueva del Agua" a transparent pit. It is more than twenty meters deep, ideal for diving & swimming.
Kilometers upriver is the impressive Tamul waterfall that drops 105 meters. The magnificent waterfall is the result of themerging of the Gallinas River and the santa Maria River. During the tour you will be able to appreciate the landscape consisting of high Rocky walls covered by Ferns and palms.  At the end, enjoy a delicious  regional dish in the "La Morena" village.
---
Physical activity during the trip is low in Xilitla y medium at Huahuas.
Children 3years old may attend.
Time required is a whole day.
Ideal season from July to March.(check availability on other dates).
---