Tamtoc Archeological Zone & Thermal Springs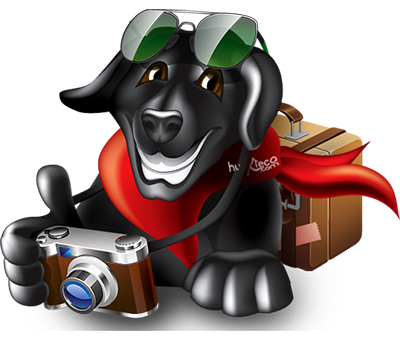 On this tour we will visit an archeological place considered until now as the most important settlement of the region where we will discover the vestiges of the Huasteca Culture at the place known as Tamtoc (place of the clouds, in Huasteco.)
This visit gives us a clear idea of the life characteristics of the first inhabitants in this area.
After living this great cultural encounter, we will enjoy and relax in the sulfurous waters of the Taninul, which is located at the foot of the Abra-Tanchipa Hill; decreed as a Protected Natural Area as a reserve for the Biosphere.
---
Physical activity during the trip is low.
Children 5 years old may attend.
Time required is a whole day.
Ideal season is all the year.
---