Mantetzulel & Tambaque Tour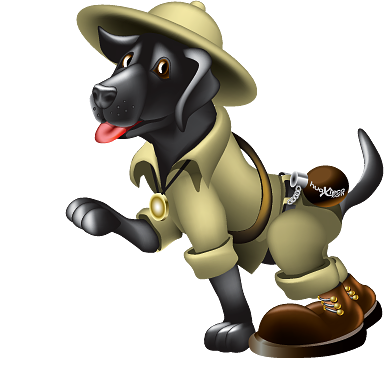 This tour begins in Tambaque, visiting a swimming pool of crystalline waters, where the rocky formations, and the rush of the water at the foot of the hill, give the visitor a most beautiful image in which to swim, surrounded by vegetation and different birds. In Huasteco, Tambaque means "place of very low water" and the community who manages this birthplace belongs to the ethnic group Teenex or Huastecans.
After refreshing ourserlves in this spot we will continue the expedition in the Mantetzulel caves, where there are two caves called El Espíritu Santo (The Holy Spirit) and El Rayo del Sol (The Sun Ray.) At this place we can see a rocky formation that looks like a Cathedral, 30 meters wide, 100 meters long, and in its interior one may enjoy the rays of sunlight through the great cavities that were formed. All of this within the municipality of Aquismón, which means "tree next to the well."
---
Physical activity during the trip is medium.
Children 8 years old may attend.
Time required is a whole day.
Ideal season is all the year.
---