Tamasopo & Puente de Dios (Bridge of God)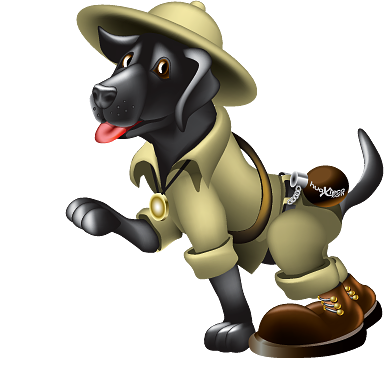 On this excursion we visit the Puente de Dios, which is a type of cavern formed by natural rock, and through which the rays of the sun enter through a crevice, creating an effect of artificial illumination on the water. In this place you will be able to observe the turquoise blue of the water, the stalactites and stalagmites on the walls, which makes this an unforgettable experience.
Afterwards we will go to the Tamasopo waterfalls, a place of lush vegetation, which gives way to a real Eden. To listen to the sound of the water as it falls from 20 meters of height, and to observe how the uniformed sheet of water slides and divides through the rocks becomes a total spectacle that your eyes will enjoy.
---
Physical activity during the trip is low.
Children 3 years old may attend.
Time required is a whole day.
Ideal season is all the year.
---