Standup paddle on the Micos River.
---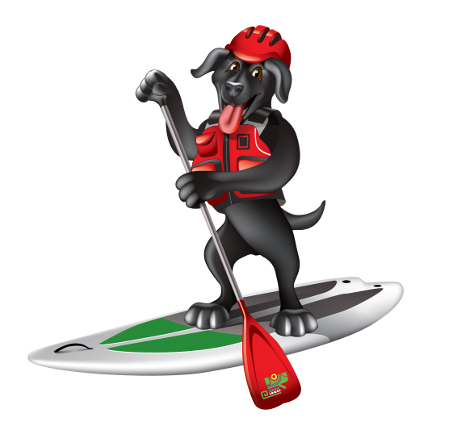 If you arrive after 10 am to Ciudad Valles, and you wish to enjoy a fun activity, in a majestic place, SUP in the El Toro waterfall is the ideal option. At only 30 minutes from Ciudad Valles, this activity will allow you to know the basic techniques for surf board rowing, and in the background you will have the imposing El Toro waterfall, in the group of Micos waterfalls. You will also have the opportunity to swim and relax with the sound of the water flowing from 7 waterfalls. You may also be interested in Stand Up Paddle en Huichihuayan.

---
Physical activity during the trip is low.
Children 6 years old may attend.
Time required is a half a day.
Permits for excursions of fellow travelers.
Ideal season is from November to March and while water conditions permit.
Requires a minimum of 3 passengers. If you do not comply with the previous, please contact us to check availability.
---