Surrealist Garden in Xilitla & Huahuas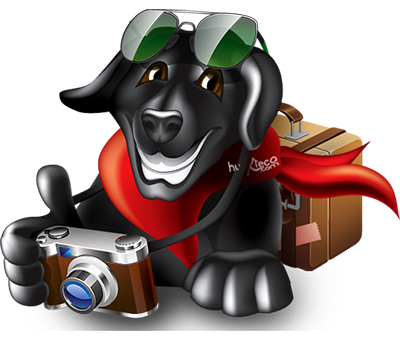 This excursion consists of a visit to the Edward James Surrealist Garden, which is a harmonious place integrated by nature and surrealist architecture.
The garden is composed of figures made of concrete placed in a kind of labyrinth. The majority of the structures imitate nature. It is said that each one of these forms have a significance that reflects the idealist, dreamer and surrealist spirit of its creator.
This tour is complemented with a visit to the town of Xilitla, which is surrounded by mountains, hills, and exuberant vegetation where you will enjoy the singing of birds and water murmurs. Inside the town you will find the former Augustinian convent which was built between 1550 and 1557 to be used as a fort for the Augustinian missionaries Fray Juan de Sevilla and Fray Antonio Roa.
In actuality it is recognized as an architectural jewel, unique in its type for being the oldest religious building of the state of San Luis Potosí.
To conclude this trip we will taste a typical regional dish, and afterwards we will visit the Sótano of the Huahuas (very similar to the Sótano of the Golondrinas), which is composed of a cliff of 70 meters in diameter and 478 meters in depth, which serves as a sanctuary for thousands of birds, which offer a majestic spectacle as they gather when the sun goes down.
Beautiful songs, exotic aromas, and the intense green of its vegetation will keep you captivated.
---
Physical activity during the trip is low in Xilitla y medium at Huahuas.
Children 5 years old may attend.
Time required is a whole day.
Ideal season is all the year.
---