Soft Adventure
---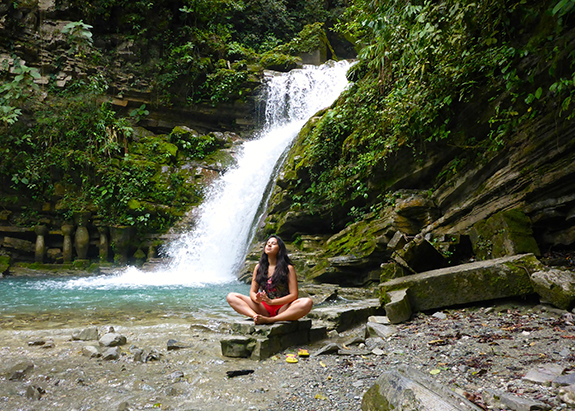 Your ideal trip includes contact with nature in a relaxing way. You like to swim and float in the rivers and waterfalls without an adrenaline rush.
Go to Ecotourism Packages
Active Adventure
---
You like exciting adrenaline inducing trips, contact with nature, and challenging it. Fear is not part of your luggage!
Go to Adventure Packages