Ecotourism in Huasteca Potosina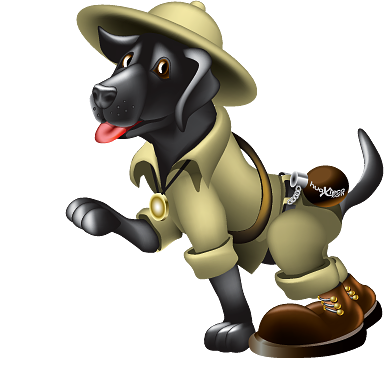 Ecotourism consists of outdoor activities in nature, where the traveler experiences, discovers and receives information about the ecosystems visited.  They are activities with low dose adrenaline. At huaxteca.com we offer you in the area of Ecotourism: excursions, walks, camping, canoe rides, and bird watching.
Ecotourism activities are for people who are travelling with small children, or those bringing elderly people because the level of difficulty is very low.
We have one-day Ecotourism programs, and complete programs that include lodging and food. Choose the one that most adapts to your needs.
If your group is traveling by bus rental, please contact our office directly for our special program.
We have Tourism guides trained in the specific areas of the Huasteca potosina region. Our services include lifesaving vests, food organization for groups, travel insurance, logistic support. The travel insurance is included in the one-day programs as well as the complete programs. In order for special groups to use this service, please give our office your information so that we may add the cost.
The advantage of using our services is that the whole organization and safety during the time spent in our Nature locations is delegated to our guides, who are young people trained in First Aid and Rescue in Moving Waters because we want all to enjoy the tour. Allow us to show you the Huasteca beauty in a safe and fun way.
You only worry about one thing. Having fun!
---
See Prices for Ecotourism Packages
---