Beto Ramon's Health Castle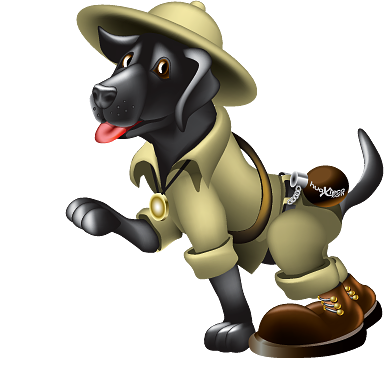 Xilitla is by excellence the preferred destination of tourists who travel to the Potosinan Huasteca; whimsical formations originating from dreams and built in the middle of the jungle, next to the crystalline stream of "La Conchita." With its waterfalls and wells, they are a place that you must not miss.
Beto Ramón was a Nahua Indian, who inherited and left his knowledge of traditional medicine or herbology to all those who prefer the use of alternative medicine to cure their illnesses. He built "El Castillo de la Salud" (the castle of health), in the town of Axtla and in actuality we may travel through its installations learning about the use of the plants and their benefits as well as acquire the products, which have made him so famous at a national level.
---
Physical activity during the trip is Medium.
Children 1 years old may attend.
Time required is a whole day.
Ideal season is all the year.
Only programmed for private groups or if there is no access to the abyss due to weather conditions.
---